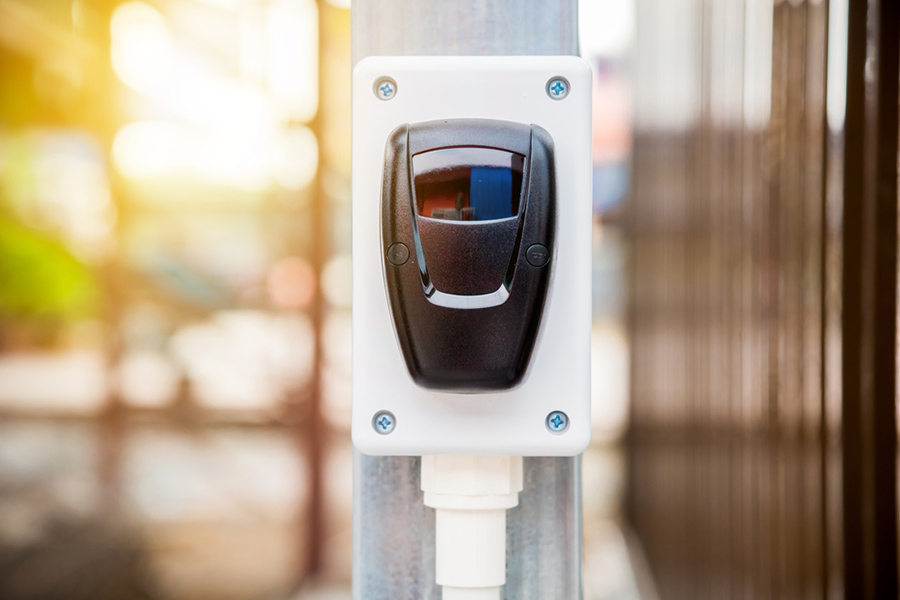 How Will Geofencing In St. George Work With Home Security?
Today's residential security installations are becoming more advanced by the day. But, unfortunately, it's still easy to fail to complete easy security duties like activating your home security, lowering the garage door, or even securing your front door.
Would you like it if you no longer needed to concern yourself with these tasks again? When you implement geofencing in St. George, you can just drive off to work and have your system do it for you.
What is Geofencing In St. George For Home Security Systems?
Geofencing creates a virtual border along the sides of your property, which you are able to set up in your smart security app. The technology then uses your phone to deduce when you go beyond the border and then initiates the tasks you have programmed.
How Is Geofencing Possible?
Geofencing is made possible by z-wave, a home automation protocol that smart components take advantage of to share information with each other. This technological advancement takes smart home devices further by grouping all components onto the same network. You can then set up specific boundaries around your property and designate the specific actions you want to occur as you go past the specified border.
For instance, as soon as you leave your property, you could instruct your security system to engage door locks, close the garage, and turn on your alarm. Then, when you come back home, geofencing can inform your system to disarm alarms, open the garage, activate lighting, and even change your your temperature settings.
These are some of the technologies you can command with geofencing:
● Lighting
● Connected thermostats
● Surveillance cameras and your system's alarm
● Electronic devices including Stereos, TVs, and appliances
● Garage doors
Geofencing, Scheduling, And Scenes Are All Possible With Your Mobile Security App
Geofencing is just one way to use your home security system in St. George. With the security app, you have the ability to reap the benefits of automation. Just tap the app interface, and you are able to:
● Set schedules: set your smart components to engage at predetermined times. Have your lights start to dim to tell you that it's time for bed, or disarm your alarms as you start your day.
● Control device interactions: Make certain equipment engage based on another activity. Instruct your thermostat to switch on the fan when a smoke detector is set off. Or illuminate your hallway lighting if your security camera notices abnormal activity in the yard.
● Preprogram scenes: Make custom room scenes with components that function in concert with each other. Make your lighting turn off, the temperature go down, and the locks engage when the day is done. Or program the system for TV night with specific lighting and HVAC adjustments.
● Take advantage of geofencing: You may not always remember to set the security system when you're running late for work. With geofencing technology and your mobile device, you don't have to worry about forgetting to arm the system and put down the garage door.
Enjoy The Benefits Of Geofencing in St. George
Whether you seek extra reassurance of a safe, secure home whenever you leave or you would like to explore your home automation options, geofencing will make things easier. Contact a skilled member of our team today at (435) 393-6111 or submit the form on this page to begin customizing your ideal security system.
Communities Served Around St. George By Secure24 Your Local ADT Authorized Dealer